GROUP CARES CAMP COMES TO WEST CENTRAL MINNESOTA!
Lakes & Prairies and West Central MN Communities Action, Inc. have teamed up with Group Cares to help improve homes within 30 miles of Breckenridge from July 22-28, 2018.  We are excited to transform homes; creating better living conditions for the families we serve!  Hundreds of youth from across America have come together for six days to repair and transform homes while strengthening and transforming their own faith.  Types of projects that will be completed:  painting (exterior and interior); wheelchair ramps; installation of handrails; air sealing; mobile home skirting; stoop or step construction; and other similar projects.
GROUP CARES CAMP KICK-OFF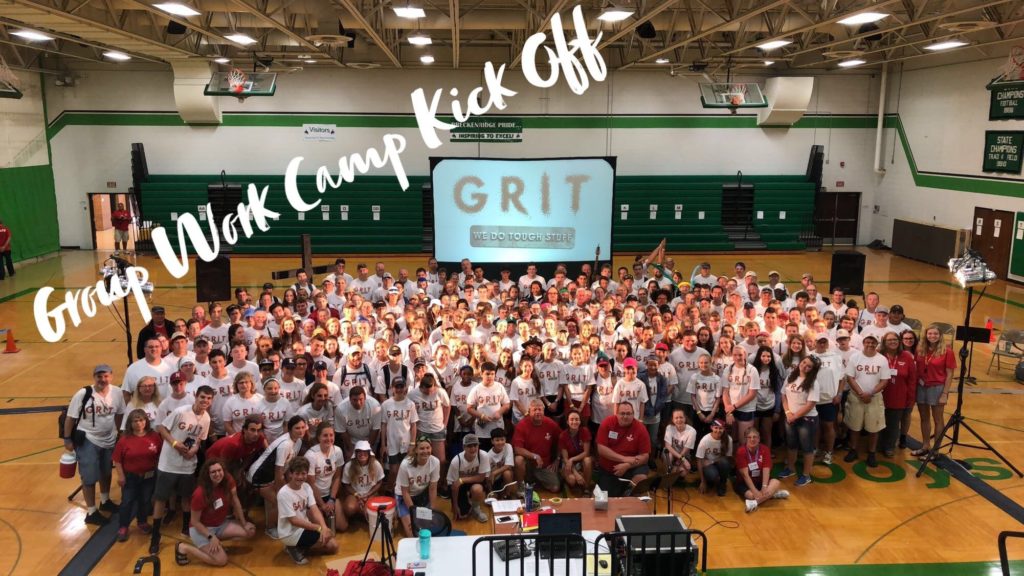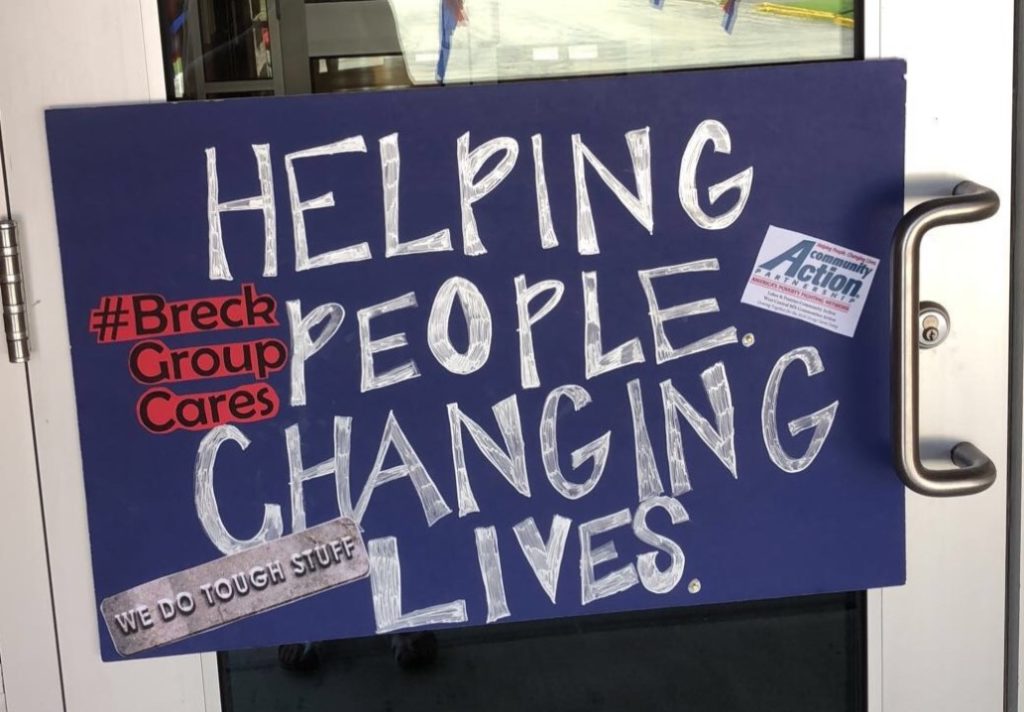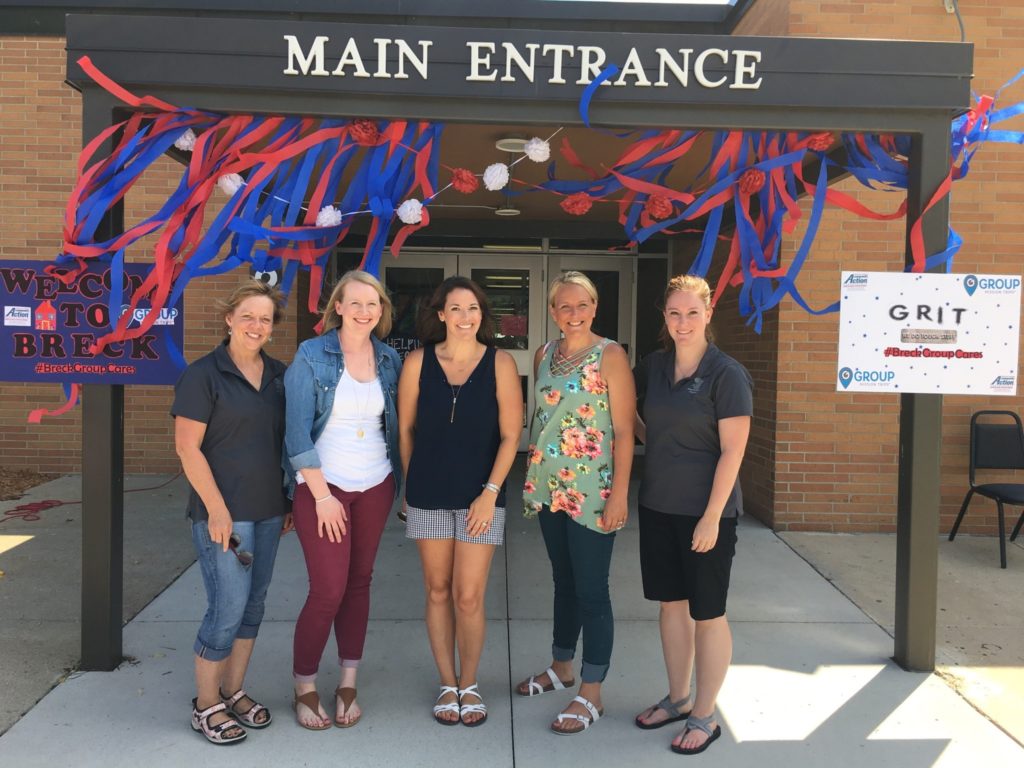 Pictured L to R:  Diane Bender, WCMCA; Robin Christenson, Lakes & Prairies; Sarah Boesen, Lakes & Prairies; Michelle Link, WCMCA; and Katie Lence, WCMCA.