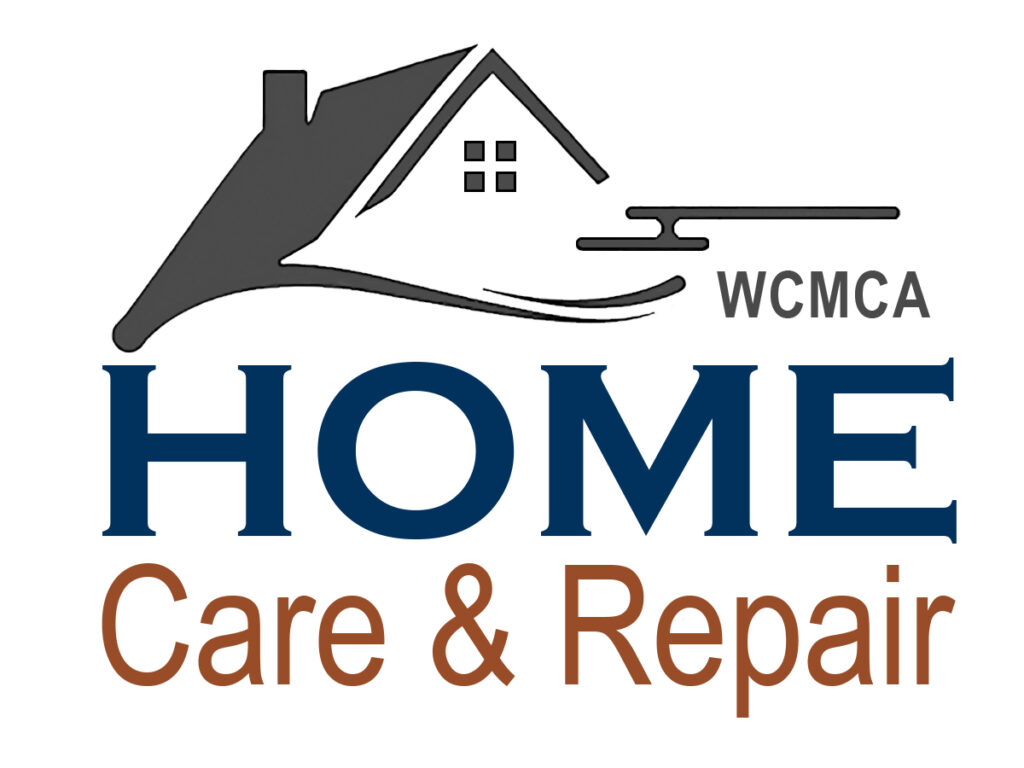 The WCMCA Home Care & Repair program offers homemaking and chore services through a full-time Maintenance Provider and volunteer staff. This program serves the counties of Douglas, Grant, Pope, Stevens and Traverse. The goal is to provide these services so older adults can continue to live in their home as long as it is safe for them to do so.
---
Become a Volunteer
Give back to your community and help others by joining the team to support those in need of assistance. Two volunteer opportunities are available.
Homemaker: Cleaning, laundry, grocery assistance
Chore Services: Snow removal, lawn maintenance, minor home repairs
Call WCMCA Home Care & Repair for volunteer opportunities: 218-685-7008
---
Fee Schedule
Annual enrollment fee is $45. Participants of the program are asked to share in the cost of the service, based on ability to pay.
| SINGLE PERSON: Net Income Up To… | Cost Per Hour |
| --- | --- |
| Tier 1 – $12,060 | $8 per hour |
| Tier 2 – $15,075 | $12 per hour |
| Tier 3 – $18,090 | $16 per hour |
| Tier 4 – $21,105 | $20 per hour |
| Tier 5 – $24,120 | $24 per hour |
| HOUSEHOLD OF TWO: Net Income Up To… | Cost Per Hour |
| --- | --- |
| Tier 1 – $16,240 | $8 per hour |
| Tier 2 – $20,300 | $12 per hour |
| Tier 3 – $24,360 | $16 per hour |
| Tier 4 – $28,420 | $20 per hour |
| Tier 5 – $32,480 | $24 per hour |
For assistance with chores inside and outside your home, call WCMCA Home Care & Repair to schedule your service: 218.685.7008
John Przybylski, Administrative Assistant
John Przybylski
Home Care & Repair Program
WCMCA, Inc
411 Industrial Park Blvd
Elbow Lake, MN 56531
Alissa Smith, Special Projects Coordinator
WCMCA, Inc.
Attn: Alissa Smith
411 Industrial Park Blvd
Elbow Lake, MN 56531